Citrix leads the Forrester Wave: Enterprise File Synchronization and Sharing Platform – Cloud Solutions, Q4 2017 Report, and Forrester Wave: Enterprise File Sync and Share Platform – Hybrid Solutions, Q4 2017. The two independent Forrester Wave reports evaluate enterprise file synchronization and sharing providers.
Citrix Systems, Inc. provides enterprise and service provider products, including work area service solutions and delivery network products. The company's enterprise and service provider offerings include cloud service solutions, along with related license update and maintenance, support and professional services.
According to Forrester Wave's report, Cloud Solutions reports that "Citrix differs from its process and security offerings in that Citrix offers cloud and hybrid deployment options for ShareFile, an EFSS offering that customers can share and collaborate on files, or in business processes . It supports large files – up to 100 GB by default. Clients can protect content with data loss prevention (DLP), mark sensitive projects with configurable watermarking tools and support auditing using digital signatures Business.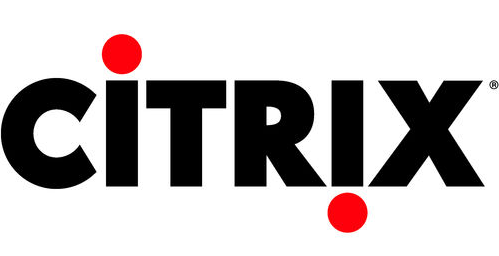 The company's NetScaler nCore technology is an architecture that can execute multiple packet engines in parallel. The company's workspace services include application virtualization and virtual desktop infrastructure (VDI), enterprise mobility management and Citrix workspace suites. The company's NetScaler ADC is a software-defined Application Delivery Controller (ADC) and load balancer.
The company's cloud services include ShareFile and Citrix Cloud. It offers customers a variety of ways to receive product upgrades, support and maintenance, including software maintenance, ordering advantages, technical support services and hardware maintenance.
Beyond the traditional EFSS solution, ShareFile is a content collaboration platform focused on collaboration, user productivity, infrastructure modernization, security, compliance and integration. ShareFile supports a hybrid architecture – that is, the synchronization and sharing features are provided as a service, while enterprise files can be stored in the ShareFile cloud repository (via Citrix ShareFile StorageZones), third-party cloud, or locally (Customer-hosted StorageZones).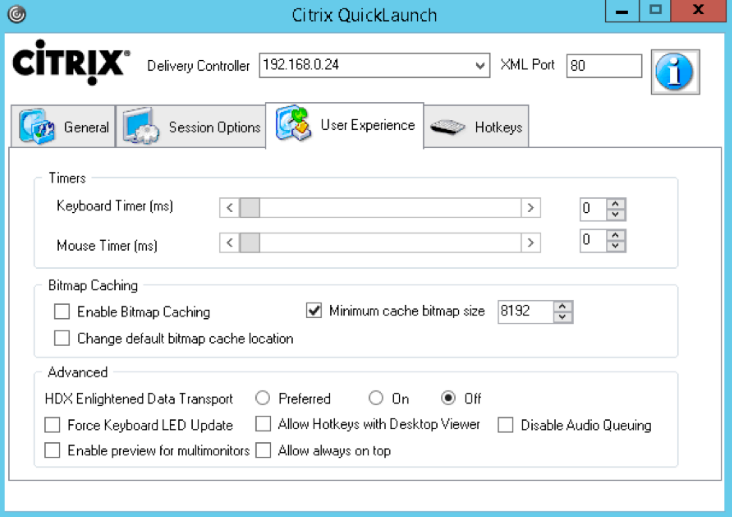 Recently Citrix commissioned Wakefield Research to investigate the nature of the work that captured the redefinition of cloud-based applications (including hybrid) and services for office professionals of all ages in the United States. According to the survey, employee expectations for flexibility – where, when and how to get the job done – as the need for a collaborative work environment, such as the ShareFile content collaboration platform, helps improve employee experience, engagement and productivity. The study looked at more than 1,300 office professionals in key industries in the United States, including healthcare, the public sector (government and higher education), and financial services.
Citrix aims to promote the safe connection and exchange between people, organizations and things, and realize the possibility of excellence. We help customers re-imagine the future of their work by providing the most comprehensive and secure digital workspace, enabling unified applications, data and services to be productive and to simplify the ability of IT to adopt and manage complex cloud environments. Citrix solutions are used by more than 400,000 organizations, including 99% of the Fortune 100 and 98% of the Fortune 500.
Reference: https://www.ecmconnection.com/doc/citrix-named-a-leader-for-cloud-and-hybrid-solutions-in-enterprise-file-0001